PS - My George M. Cohen review is up.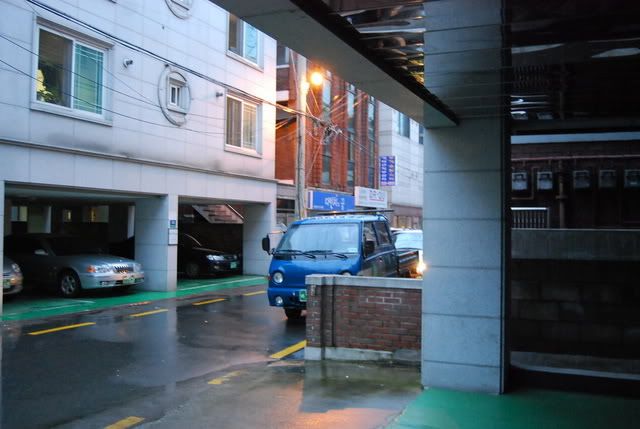 (Above) Waiting outside my apartment in the drizzling rain. Hero had to drop his parents off in another city, an hour away. His Mother was a sweet woman. We ate kimbap in the backseat, and tried our best to communicate. When we arrived, his Dad insisted I tour their factory: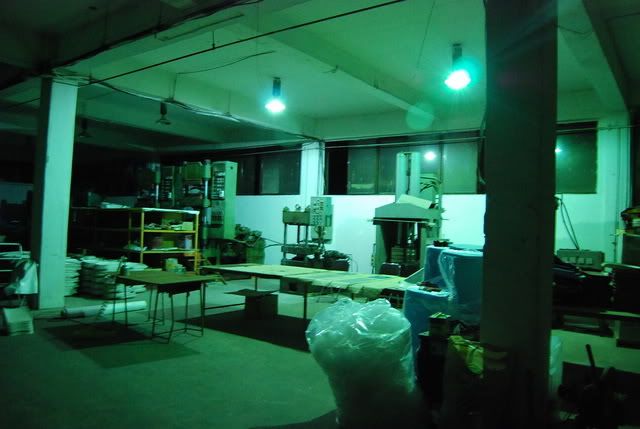 The finished products: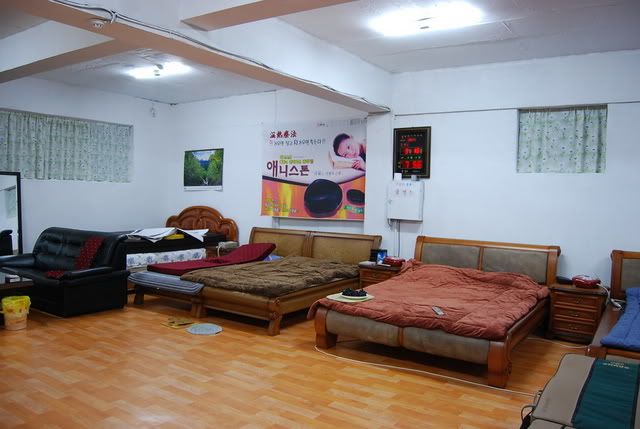 After being served grapes on one of the display beds, Hero and I said goodbye to his parents and set back to Suwon for dinner, a walk, norebang, and a dose of second hand smoke: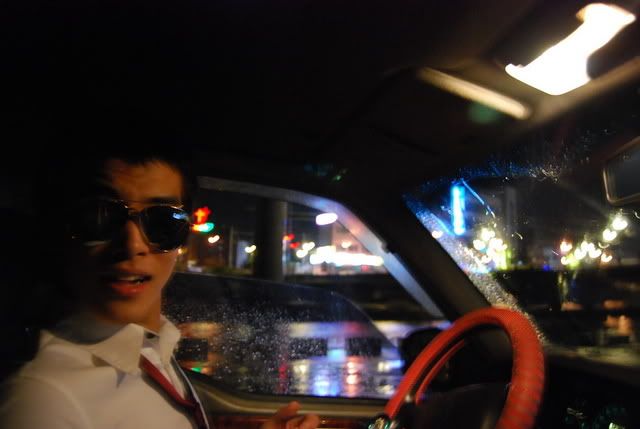 Move star? Singer? Member of the Korean Mafia? Oh, all of the above. O.K.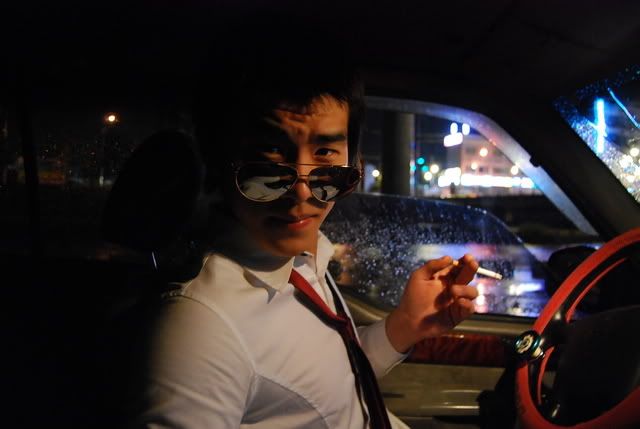 Arriving at South Gate, Suwon: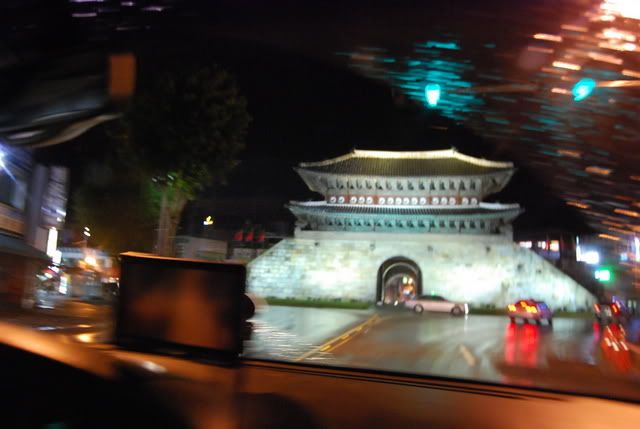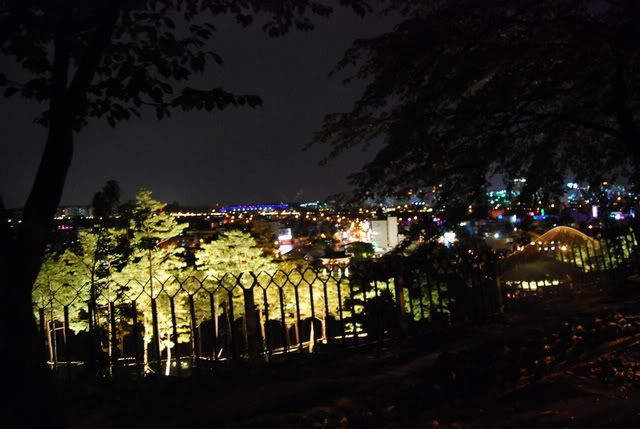 Hwaseong Fortress provides nice views of the cityscape.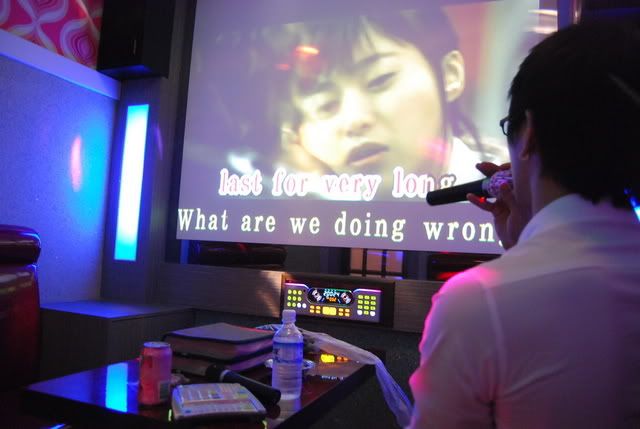 Hero had an incredible voice (Korean and English ballads, pop songs to rap), but lately kareoke just gives me a headache.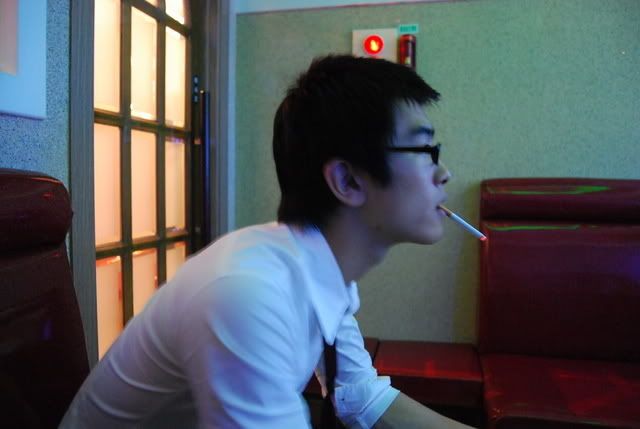 ... Goodnight.