There is a lot to say about this weekend, so... rambelling to come. Tomorrow maybe.
Part One: Sunday afternoon, BAPTIST Church in Seoul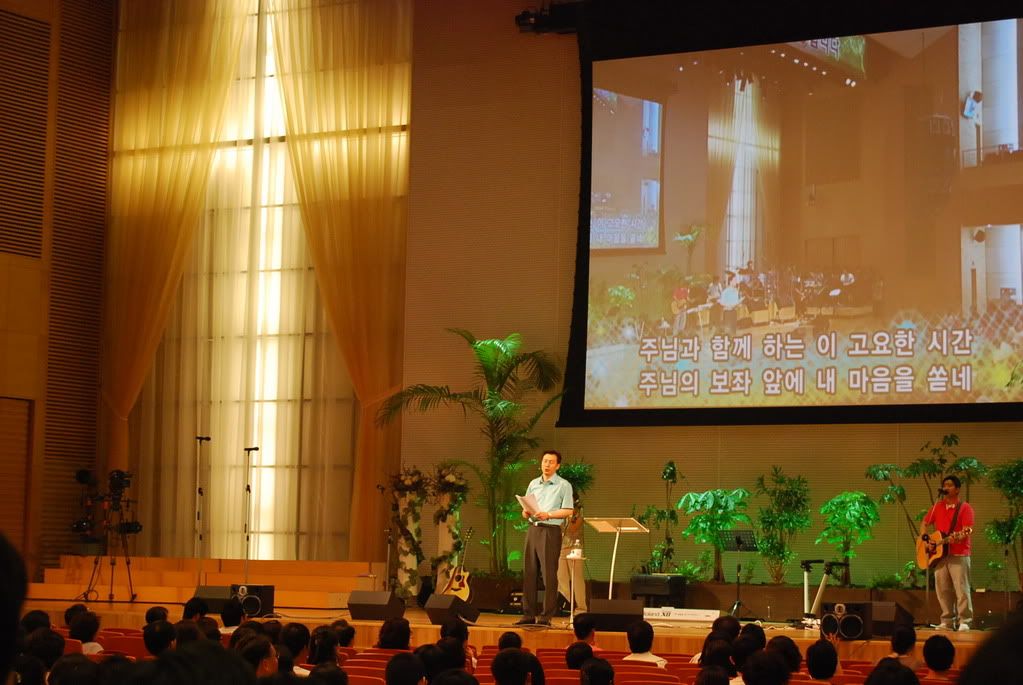 Lunch with the church youth group. No, Nana, I haven't converted just yet.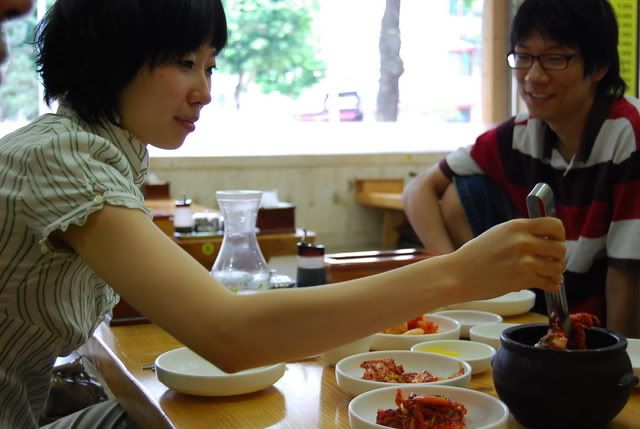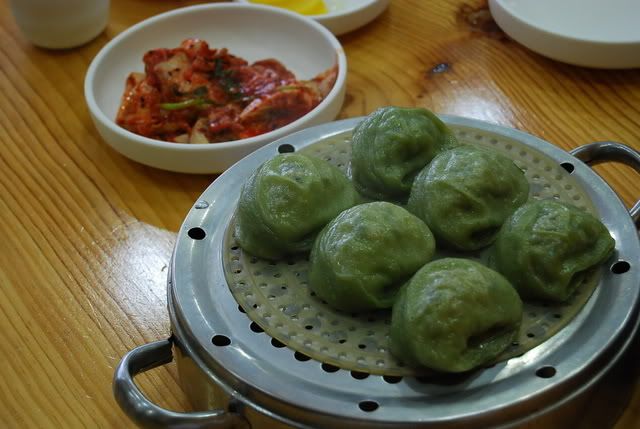 My old Canadian roommate and his church friends.
Part Two: Saturday Night Musical
We saw Lunatic Show. Visit the website for ticket info.
It is Korean with no subtitles, but I enjoyed the song, dance and slapstick comedy.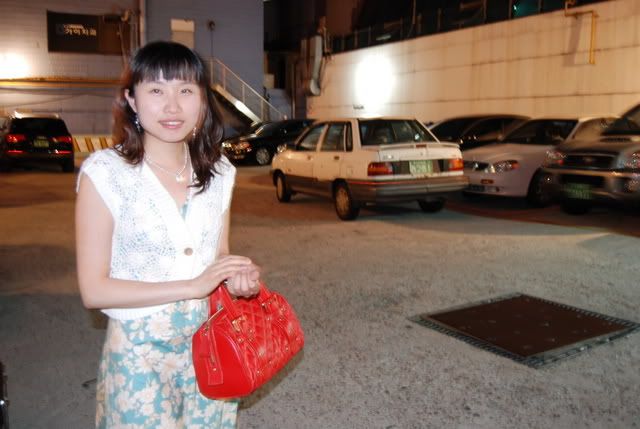 We had Pastries at Paris Baguette before the musical.
One of the lead actors: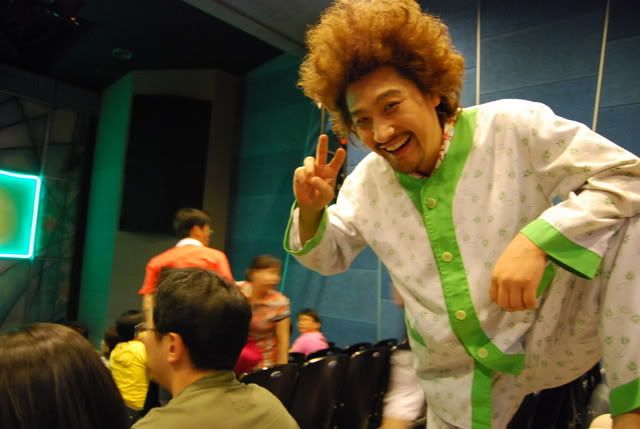 Part Three: Night out in Gangnam, Seoul