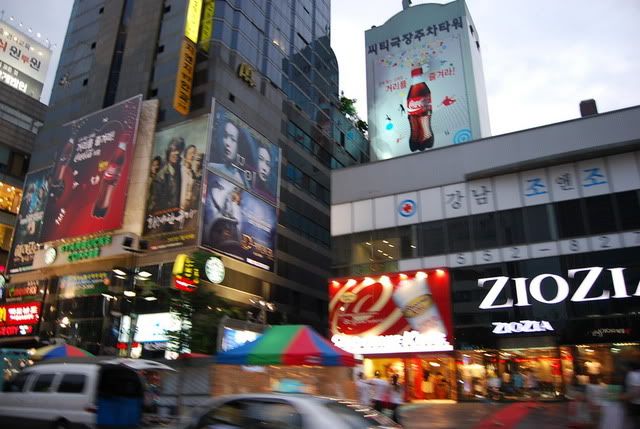 A- ADVERTISING
B- BIPIMBAP 비빔밥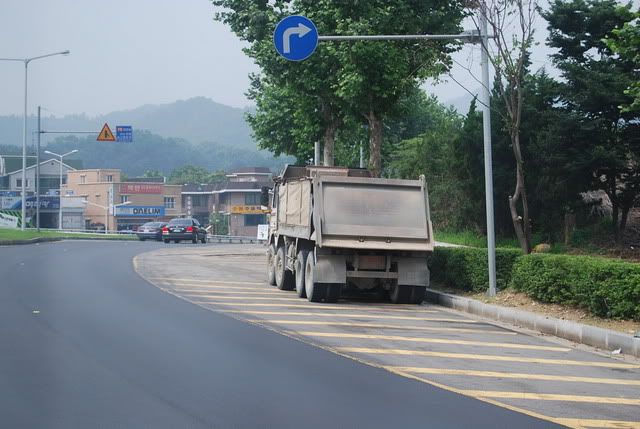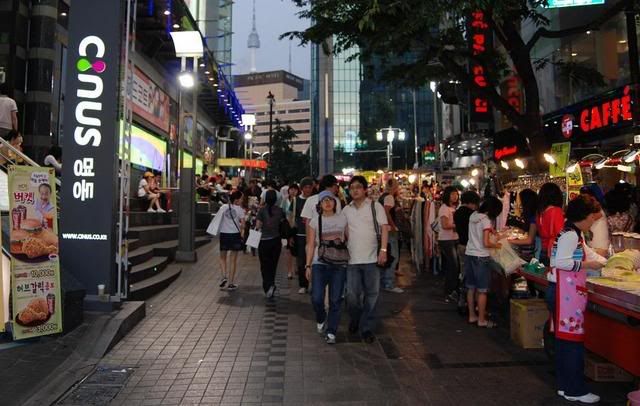 C- CROWDS. Also see, "claustrophobia."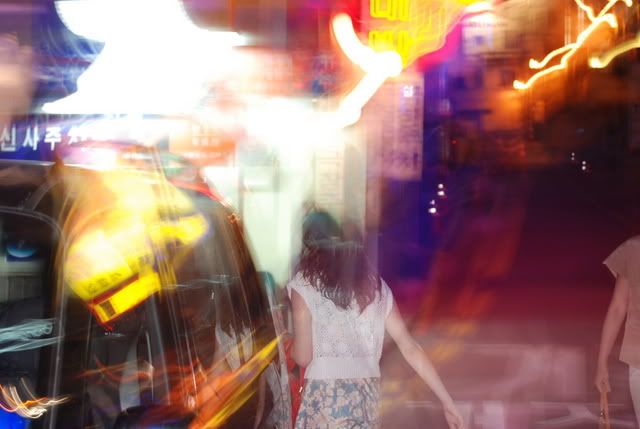 S- SOJU?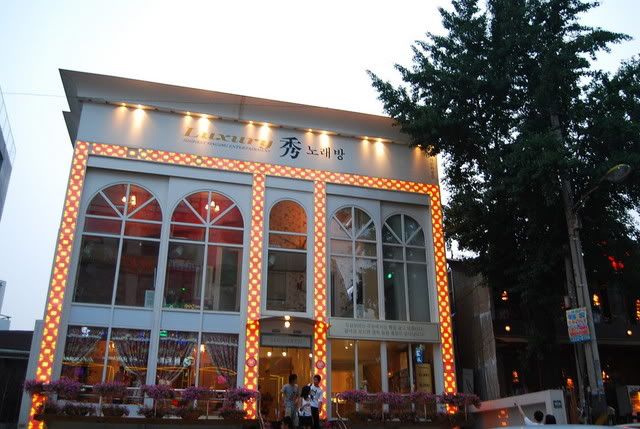 This Hongdae area norebang (kareoke) bar is hilarious. The large glass windows allow exhibitionists to sing in front of an audience: people passing on the street. There are ladders in each room leading up to private bunks with pillows. I like it for 2 reasons. 1.) It looks like a doll house for big people. 2.) From the street it might appear that I have a decent voice!
The night shot of Suwon, above, looks like an American painter's work. Can you guess whose?