"Mom, I have a secret. I'm doing something a little... shocking before I leave Korea."

"What?"

"I don't want to say."

"Eva you have to tell me or I won't get to sleep tonight! Is it a good thing?"

"Not exactly."

"Is it a bad thing?"

"I don't think so. Listen Mom you might not even care."

"Probably not, so just tell me."

"I don't want people knowing yet."

"You won the lottery. You're not going back to University. You're pregnant. You're staying to work in Korea. You're in love, you're bringing somebody home?"

"(laugh) no."

"You're adopting a child."

"Are you serious Mom!?"

"You're gay. You're going to be on TV!"

"God. No Mom!"
****
PS - Visit the 2 new blogs on my bloglist! http://janinemaclean.blogspot.com/ and http://global-encounters.blogspot.com/. Aren't you curious?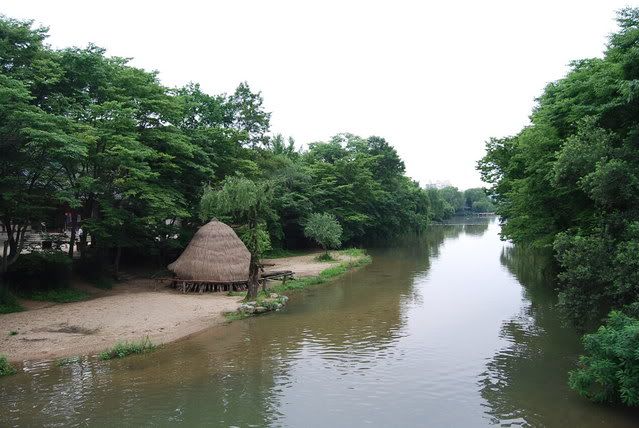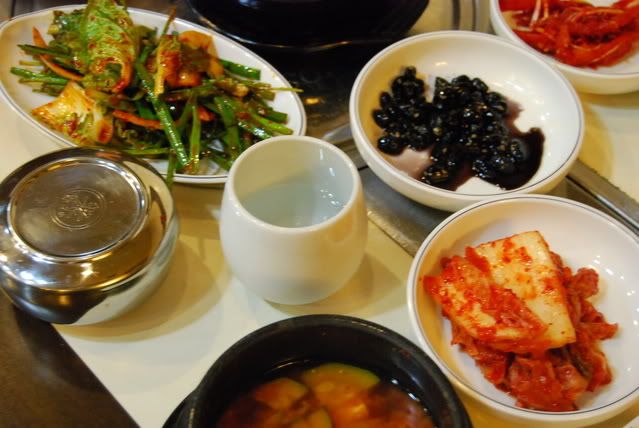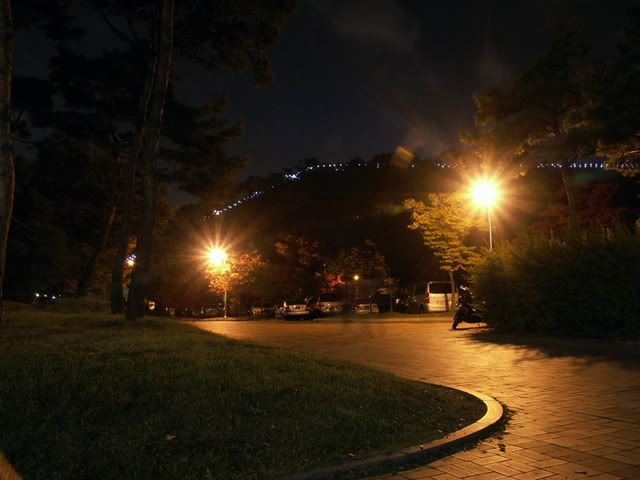 PS- This picture makes my mouth water. Honey candy is, in my opinion, the most delicious Korean treat. It's 5 dollars for a small box, and usually made fresh from vendors at a booth. I like the peanut version best, made with honey and flour spun into thin threads.